Your patio door plays a huge role in your house. For one, they provide a beautiful view of your garden or backyard, quick access to your kitchen when there's a barbecue party outside, and an alternative route when the front door is closed. According to many a door and siding contractor, the patio door is an important ingredient to complete the aesthetic design of the house. So don't leave it behind when it comes to maintenance.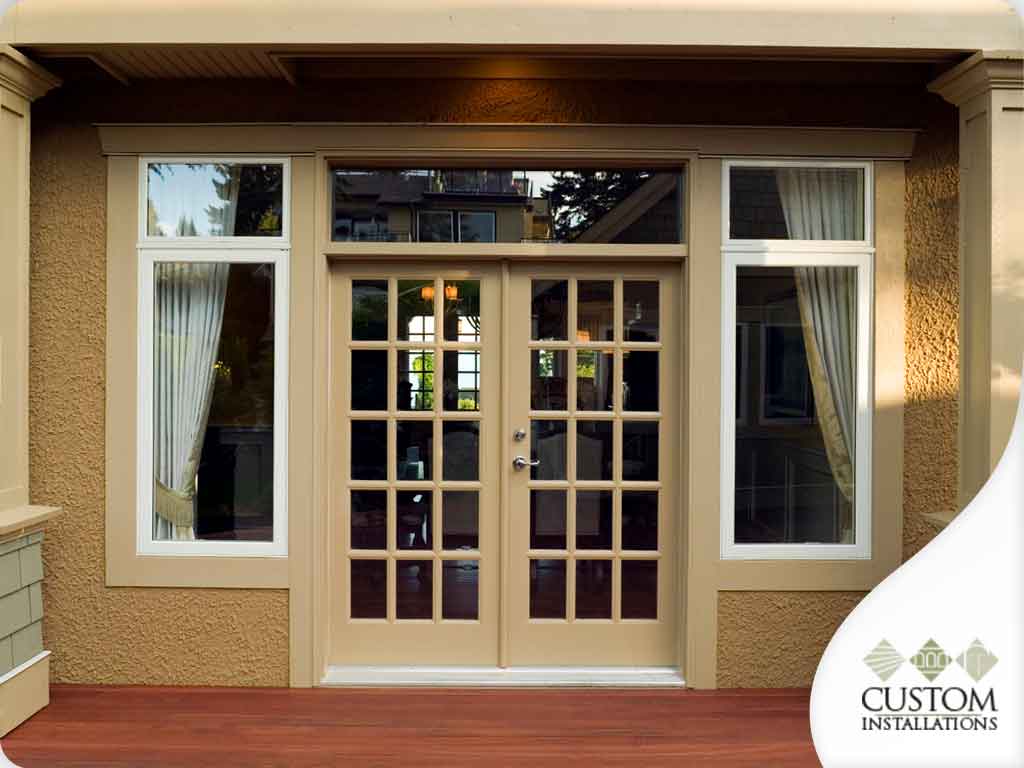 A patio door is as important as the front door. And when it suffers damage, your house can be compromised on so many levels. Of course, you should worry about your security when your patio door can be easily opened.
Drafty patio doors can also be the cause of increased energy consumption in the home. A deteriorating patio door can ruin a good backyard party because of its lack of appeal, plus there's always a possibility of being locked out due to faulty locks.
It's very important to inspect your patio door regularly to avoid problems that can arise due to undiagnosed wear and tear signs. When patio doors malfunction at the wrong time, you could face a lot more than just replacement expenses. Here are three of the things you should look at when inspecting your patio doors.
1. Faulty Operations
Is your patio door stubborn, too? Damaged doors tend to be stuck on the frame. Due to old age and accumulation of grease and grime on the knob and hinges, some doors tend to create a creaking noise. In this case, you need a patio door replacement.
2. Drafty Patio Door
Check for gaps, holes and drafty doors. If you want to conserve energy, don't just focus on roofing services that install an insulating underlayment or an efficient HVAC system. Your doors and windows can also reduce your electric bills, so ensure they're sealed tight to prevent drafts.
3. Aesthetic Factor
As mentioned earlier, patio doors also contribute to the overall cosmetic appeal of your house. When it shows signs of wear and tear, it's quite hard to appreciate the beauty of the garden or kitchen. So if you want to organize your next barbecue party, it's a great idea to fix your patio door first.
Let Us Help You
At Custom Installations, our culture is built on and embodies integrity, knowledge, reputation, and relationships. Our team specializes in different aspects of home improvement such as metal roofing installation, siding replacement, patio door maintenance, roofing replacement, and many more.
We are certified with the leading manufacturers in the industry to ensure our customers receive the best products available. Quality was important to Bud when he started the business nearly 50 years ago and still is to us today.
Call us today at (847) 932-4500 or fill out our contact form to schedule a consultation and experience quality craftsmanship. We serve clients in Highland Park, IL, and nearby communities.