When considering a window replacement project for your Chicago home, it's never an easy decision. How long will it take? What windows should I go with? How much will it cost? These are all questions that need consideration.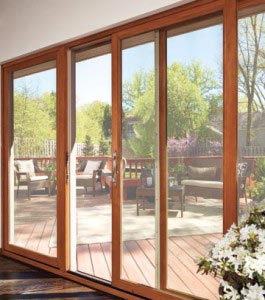 With the harsh Chicago winters, you want to make sure you choose ones that can withstand any type of weather Mother Nature has in store. Fortunately, Custom Installations works with the top brands to ensure you get a quality product no matter which model you go with. When it comes to finding the right windows for your home, we suggest the following five windows brands:
Let the team at Custom Installation ensure you get the best service when it comes to your Chicago window replacement. Whether you choose Beechworth Windows or one of the other quality brands we work with, you are sure to receive the expert care you want in your window specialist.
From start to finish, Custom Installations is guaranteed to be the best professional for your window job! Contact us today to learn more about the affordable, quality window options we offer.