Many homeowners are concerned about their home's comfort when it comes to replacing windows during winter. However, with old, leaky windows, your heating system will have to work harder to keep your interior warm, resulting in higher energy bills.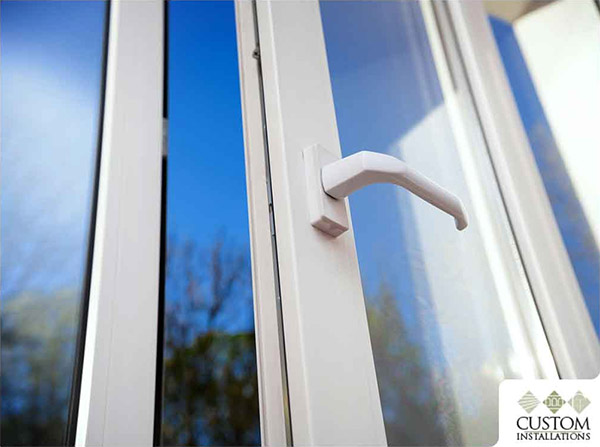 Learn whether getting a window replacement is safe from a leading window and siding contractor.
It's Possible to Install Windows in Winter
Hiring the right contractor is key when it comes to winter window installations. Experienced installers should know how to keep your home comfortable while your windows are being replaced. This project also comes with various benefits like possible deals, easy scheduling and lower heating costs.
At Custom Installations, we don't only offer superior roofing services but also quality window installations. Our roofers will make sure that your home is adequately protected during a winter window installation. We'll work in teams to remove one window at a time to minimize exposure to outdoor elements. Before installation, we will cover your floors and furniture for protection against debris and foot traffic.
Why Replace Your Windows in Winter?
Home improvement contractors are usually busy during spring and summer. However, demands go down during winter months, meaning you can potentially get your window replacement scheduled faster. Aside from easy scheduling, contractors and manufacturers may offer discounts, sales and other offers during the off-season. After installation, you can immediately enjoy the benefits of having energy-efficient windows, such as improved comfort and significant energy savings.
You can count on Custom Installations for all your window and door needs. We only work with leading brands in the industry including Andersen®, Climate Solutions, Pella and more. Our team also specializes in metal roofing, siding and gutters. Call us at (847) 558-1967 or complete our online form to get a free estimate. We serve homeowners in Lake Forest, IL, and areas around Illinois.