Fiberglass windows may not be as popular as wood and vinyl windows but more people are now preferring the former as their choice for replacement windows. However, many misconceptions still surround fiberglass windows which prevent homeowners from making an informed choice about the type of window material to choose.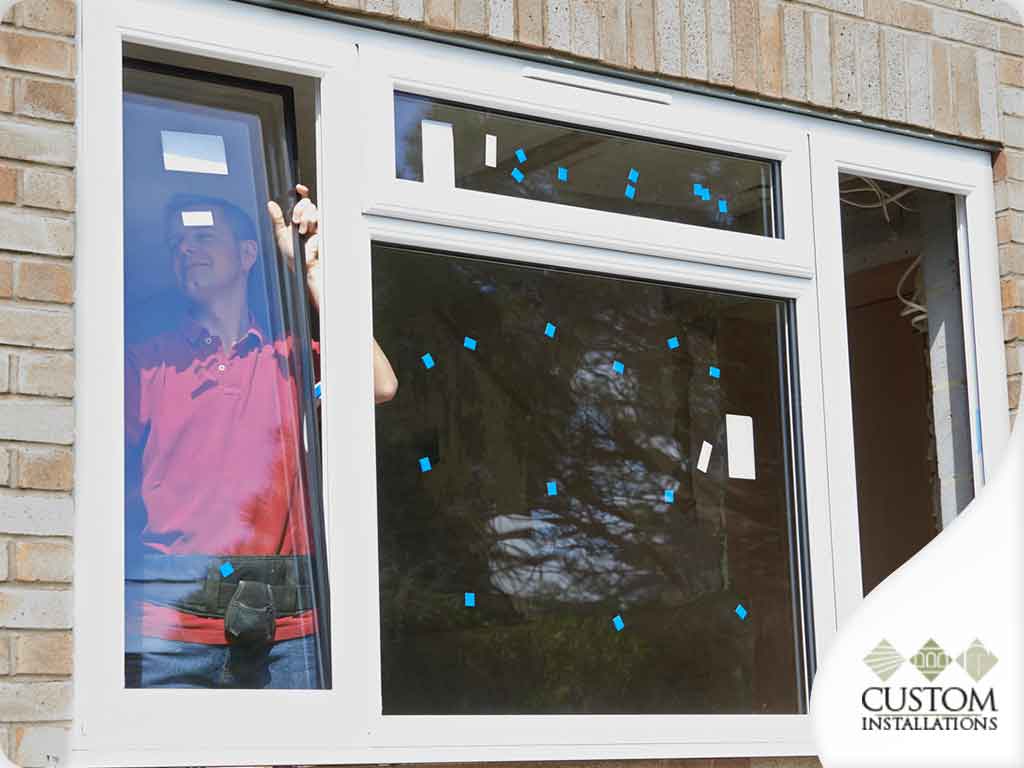 Trusted windows and siding contractor, Custom Installations, in Illinois tells the truths behind the top three myths surrounding fiberglass windows.
Fiberglass Can Chip and Crack Easily- Contrary to popular beliefs, fiberglass material is actually durable. Studies have shown that fiberglass windows are eight times stronger than vinyl windows. Fiberglass windows have one of the lowest seal failures.
Fiberglass Windows Must Be Painted- Painting the fiberglass windows is not necessary. Unpainted fiberglass demonstrates natural UV resistance. However, if the homeowner prefers, fiberglass windows can be painted.
Fiberglass Windows Are Expensive- It is true that the upfront cost of fiberglass windows is higher than that of vinyl. However, choosing fiberglass windows can help you save in the long run. Since it can outlast vinyl windows, you won't need to replace your fiberglass windows that often.
There is also no need to sand, repaint, or refinish your fiberglass window, unlike a wood window, so you can save on the upkeep expenses too.
Furthermore, fiberglass windows are energy-efficient, so you can save on your heating and cooling expenses too. You can combine it with other energy-efficient elements in your home like metal roofing to further improve your energy savings.
If you are considering fiberglass windows for your windows replacement, you can trust Custom Installations. We have expertise in installing fiberglass windows so you can maximize the benefits that this type of window brings. We offer Beechworth Windows™. This product combines the strength and durability of fiberglass and the beauty of pinewood.
Call us today at (847) 932-4500 and let us help you with our professional roofing services, siding installation, gutter replacement, and more. You can also fill out our contact form to set a consultation. We serve clients in Glenview, IL, and other nearby communities.