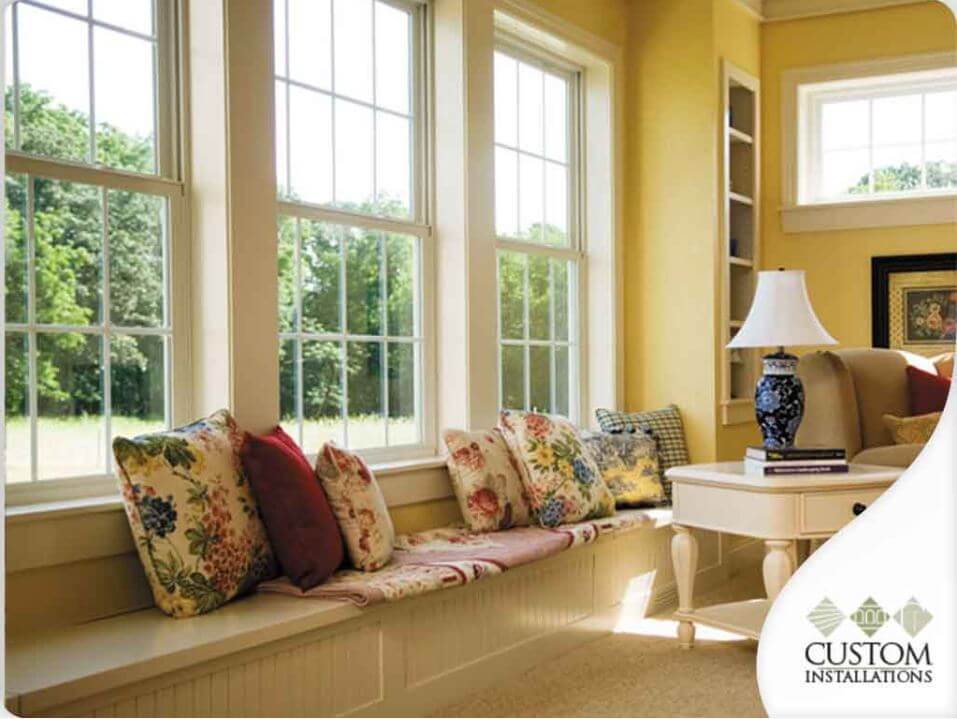 While having a lot of window options gives homeowners and property managers the power of choice, the overabundance of variety can overwhelm the consumers. If you're in the market for new windows for your home, why not consider Pella® Impervia® windows?
Today's article from metal roofing and windows company Custom Installations Inc highlights the features of the Impervia window collection and tackles what makes these windows stand out from the rest.
Unrivaled Performance
Impervia windows are impervious to anything that nature might throw its way. They are made from Duracast®, Pella's patented five-layer engineered fiberglass composite material. Duracast is extremely durable, scratch and dent-resistant and can withstand extreme temperatures. This means that your Impervia windows won't warp during the summer and won't become brittle in the winter.
Stylish and Functional
Your siding contractor won't have a hard time matching the look of your windows, as Impervia comes in a wide array of styles that complement both your home's interior and exterior design. If you've always liked the look of wood, the durable powder-coat finish of Impervia windows will surely delight you. These ultra-stylish windows come pre-finished in White, Tan, Morning Sky Gray, Brown, or Black. You can also choose from dual-color frames.
You can add Pella InView™ screens to let more light in and to improve airflow by 8%. You can also breathe easier since Pella's paint process eliminates VOCs, an environmentally friendly alternative to toxic paints. To top it all off, Impervia windows are low maintenance and can keep your home looking beautiful with minimal care.
If you want beautiful windows that won't fail even in high heat or subzero temperatures, Impervia windows is the right choice for you.
Great Windows for a Beautiful Home
Custom Installations Inc is proud to be a Pella windows dealer and installer. We also offer exterior remodeling, including roofing services. Call us today at (847) 558-1967 to get your free estimate! We cater to Northbrook, IL.