Replacing your windows is a good investment for any home. Not only does doing so increase your home's energy efficiency but if you choose a style that better suits your home, you can also increase your property's overall value. However, some homeowners often put this task off during the winter season due to various rumors that the season isn't the ideal time to do so. According to experts, however, that isn't necessarily the case.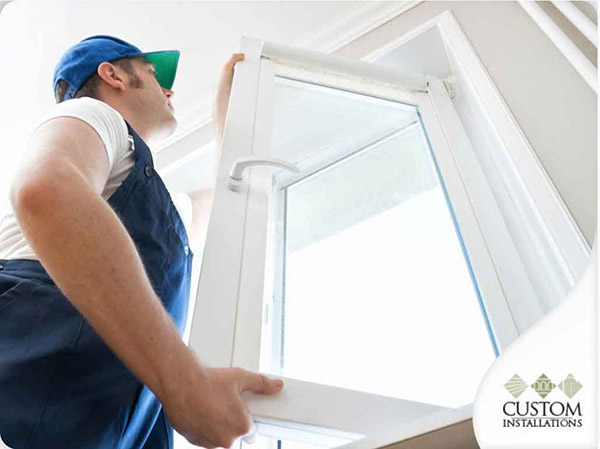 In this article, the window installation and siding contractor Custom Installations reveals the reasons why you should have your windows replaced in the winter.
Affordability
Replacing your windows during the winter season is guaranteed to be more affordable than any other time of the year. This is because not a lot of homeowners are getting their windows replaced during the holiday season, making it easier for you to negotiate with contractors in terms of labor costs. Apart from that, some window replacement companies are also likely to offer discounts for their services as well as materials to make way for the new inventory of the next season.
Scheduling
As stated before, not a lot of homeowners are having their windows replaced during the winter, leading to contractors experiencing a lull in business during these months. This means you'll also have an easier time scheduling a contractor during the winter season compared to the spring or fall seasons. To make your search for contractors easier, don't hesitate to turn to the metal roofing and window replacement experts of Custom Installations.
Large Savings
Once you have your old windows replaced with better, energy-efficient ones, you can reap the benefits of your new windows. Not only will you have a warmer and more comfortable home during the winter season, but you'll also be able to save a significant amount on your heating bills at the same time.
Need some experts to replace the windows around your home? Simply turn to Custom Installations. When it comes to window replacement and roofing services, we are your number one professionals and we won't let you down! Give us a call at (847) 979-5522 or fill out our contact form to get a free estimate. We serve homeowners in Glenview, IL, and other nearby areas.