Get professional siding from a trusted siding contractor near you!
Vinyl, Aluminum, Cedar, Fiber Cement, Metal
Click here to contact us and learn more about or services!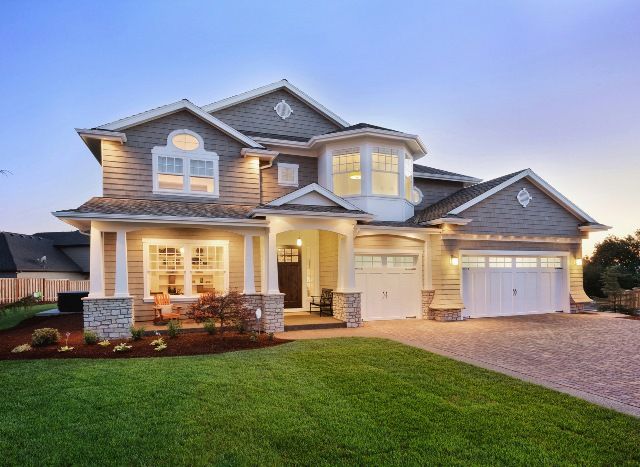 At Custom Installations, Inc., we provide a wide range of comprehensive services to help you protect, maintain and repair this critical aspect of your home. If you are looking for a trusted siding contractor for your next project look no further than Custom Installations, Inc. We will help make the vision for your home's exterior a reality. As a certified siding contractor, we deliver the quality craftsmanship your home deserves.