When's the last time you took a close inspection of your Chicago home's siding? Sure we glance at it every time we're outside but how often do we take a good hard look at its condition?
The siding on our homes does more than just add appeal to the exterior's appearance. It also offers many important benefits to the both the outside and inside of the home. When we fail to take a deeper examination into how our siding is holding up, we risk exposing our home to many costly problems.
Here are some of the most common ways poor siding can be a silent killer for our homes.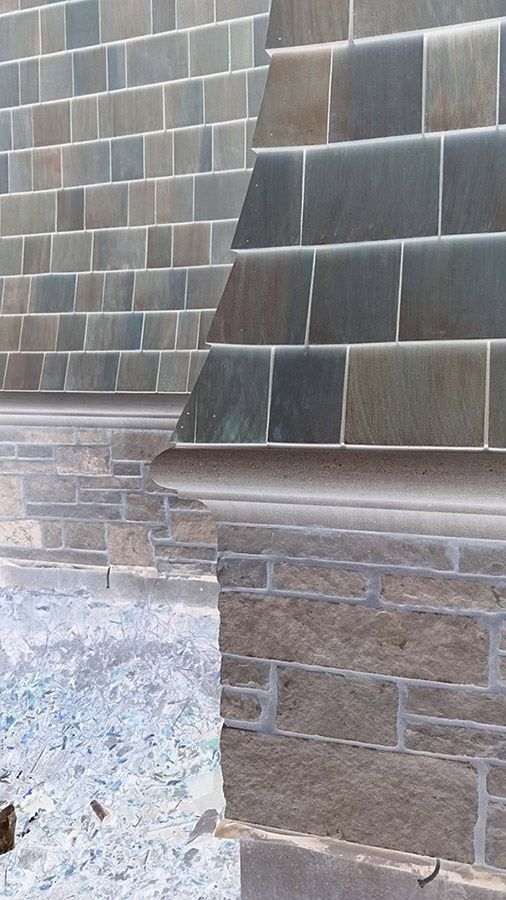 Moisture & Water Damage
Home siding does the important job of protecting the inside of the home from the outside elements. Rain and snow can both cause big troubles for a home when they are allowed to penetrate its inner layers. Poor siding can allow water to get to the wallboards underneath causing further moisture issues.
Mold Infestation
Where there's excess moisture, you will often see mold growth as well. Mold infestation can occur when water is able to get underneath the home's siding. Even more commonly, mold and fungus begin spreading across the siding itself causing unsightly staining.
Poor Insulation
Energy efficiency is important to all homeowners. You want to keep your heated air warm and your cooled air cold. When siding loses its ability to monitor the flow of air in and out of the home, your furnace and air conditioner can really take a beating. They have to work harder and longer to maintain an even temperature inside the home. This leads to increased utility bills and a less comfortable living space.
Insect Infestation
Termites, bees, carpenter ants, even woodpeckers. The list is endless when it comes to the type of creatures that can wreak havoc on a home with poor siding. These troublesome critters can burrow into the siding and walls creating holes and causing unforeseen damage and costly repairs.
Is poor siding plaguing your home? If so, there are many siding remedy options available depending on the scale of the damage. Sometimes just a single area can be replaced or repaired. Other times the exposure requires a more in-depth home siding installation project.
No matter what type of home siding repairs are needed for your home trust the right team for the job. For those in Highland Park, that team is Custom Installations. Since 1969, we have been providing Chicago area homeowners quality exterior siding installation and repairs.
Contact us today to learn more about how Custom Installations can help protect your home from poor siding.