As time goes by, your asphalt roof will eventually deteriorate. Generally, asphalt shingles last for around twenty years. But how well an asphalt roof ages can depend on several factors. Your trusted roofing and siding contractor details them below.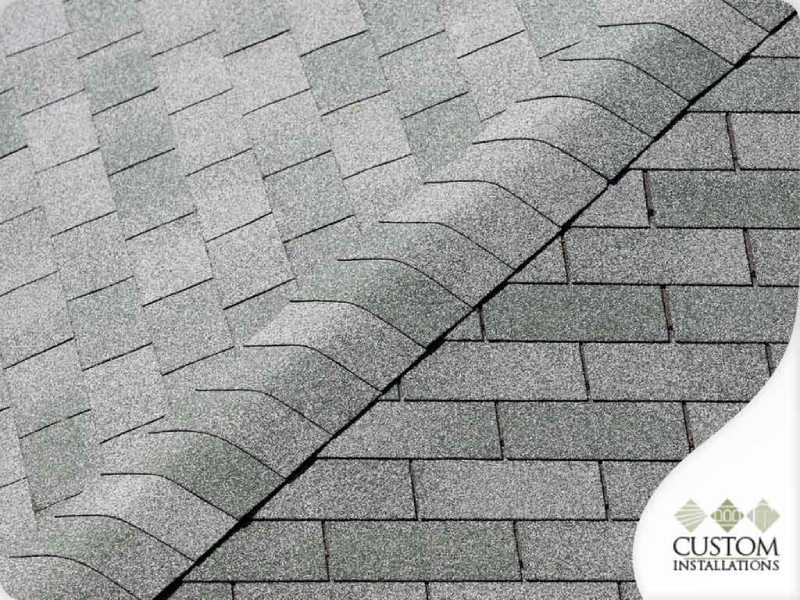 Shingle Quality
The quality of shingles can vary widely among manufacturers and even within the manufacturer's product lines.
Thermal Cycling
Asphalt roofs will have a shorter life span In areas where there are significant temperature swings. This is because of the sudden contraction and expansion of the material during these temperature changes.
Structure Orientation
Expect south-facing slopes to have a shorter life span as they are more exposed to UV rays and thermal cycling.
Roof Slope
Flatter roofs tend to age faster because they are more directly exposed to UV radiation than roofs with steeper pitches. Also, moisture might retain for a longer time and could also affect the asphalt roof.
Climate
The harsher the climate, the faster the roof will deteriorate. Strong winds, moisture, and thermal cycling will all add up to the deterioration of the material.
Maintenance
If a homeowner hires roofing services providers as soon as small issues are discovered, the roof will generally last longer. Failure to immediately repair minor damage on the roof will expose more parts to moisture and other harsh elements.
Roof Structure Ventilation
Poor ventilation will contribute to the weathering of asphalt roofing. This is because it will expose the shingles to more heat which would result in the loss of volatiles–the chemicals added to the asphalt mix to make the material flexible and waterproof.
Do you think it is time to replace your asphalt roof? Custom Installations Inc. can help. We have experience in installing popular roof types including asphalt roof shingles, cedar roofing, slate and tile, and metal roofing.
Call us today at (847) 932-4500 or fill out our contact form to schedule a consultation and experience quality craftsmanship. We have been trusted by Illinois communities, including Lake Forest, IL, since 1969.