As a homeowner, the state of your roof is something that you should always keep in mind. Not only does it affect the general appearance of your property, the structure itself plays a key role in establishing the energy efficiency and overall comfort of your home.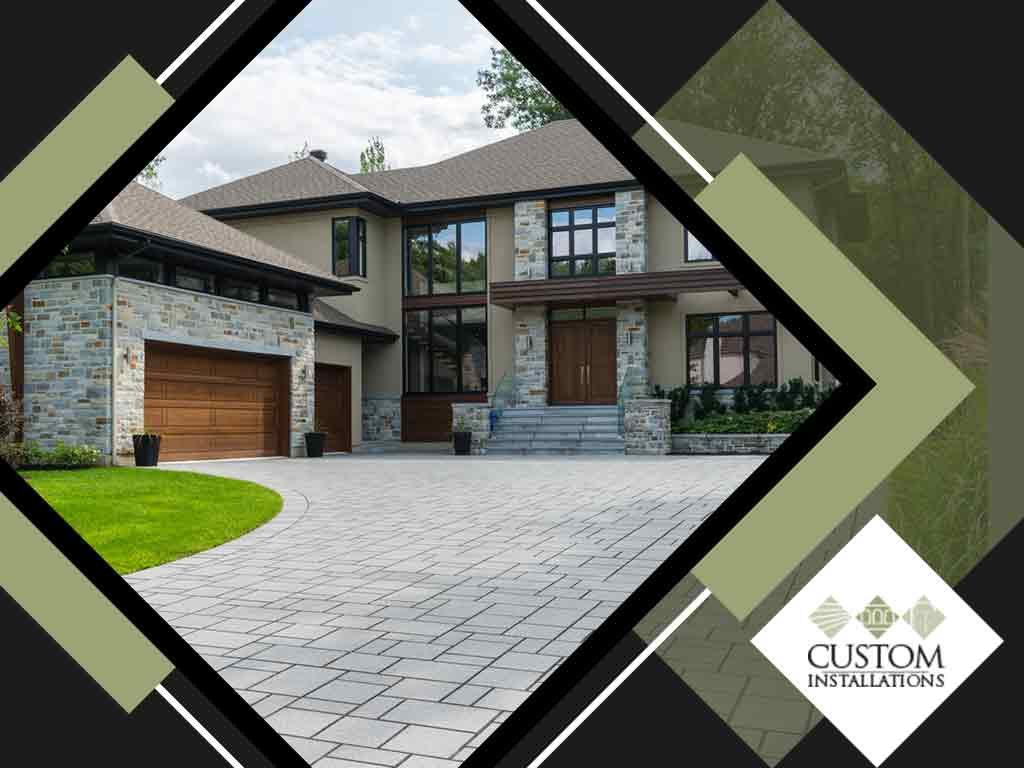 When it comes to roof care and maintenance, it pays to be proactive. Custom Installations Inc, your local roofing and siding contractor, explains why:
Small Problems Become Big Concerns
Always keep in mind that even the smallest roofing problems can become bigger and more expensive concerns in a short amount of time. That tiny leak may look harmless now, but if left alone for a few weeks it can lead to water damage to the roof deck and your attic.
Proactive and preventive maintenance and repair allow heading off these problems when they are still smaller and easier to handle. As part of our complete roofing services, we can set up a preventive maintenance and repair plan for your home.
A Well-Maintained Roof Equals Comfortable Living Spaces
The roof plays a big role in ventilating and insulating your home naturally. Roofs that are in disrepair won't do this job well; in fact, it may even interfere with the established comfort levels of your home. Proactive maintenance and repair, such as addressing leaks and replacing vents and flashings, allows the roof to continue doing its job properly, which translates to better comfort and energy efficiency.
Proactive Maintenance Protects the Exteriors
Apart from protecting your interiors, proactive roof maintenance also keeps your exterior space in good condition. A well-maintained roof isn't just beautiful to look at, it also resists water damage better and draws rain away from the exterior walls.
At Custom Installations Inc, we can help you create a regular roof maintenance and repair plan that will keep your roof in good condition through its service life. We also offer roof replacement and metal roofing installation. Call us today at (847) 979-5522 to learn more about our services. We offer complete roofing services throughout Glenview, IL.