Tile roofs are durable and attractive. They are effective in keeping your home dry, while adding major points for beauty and appeal. Depending on where your home is located, tile roofing can be a good choice or not at all.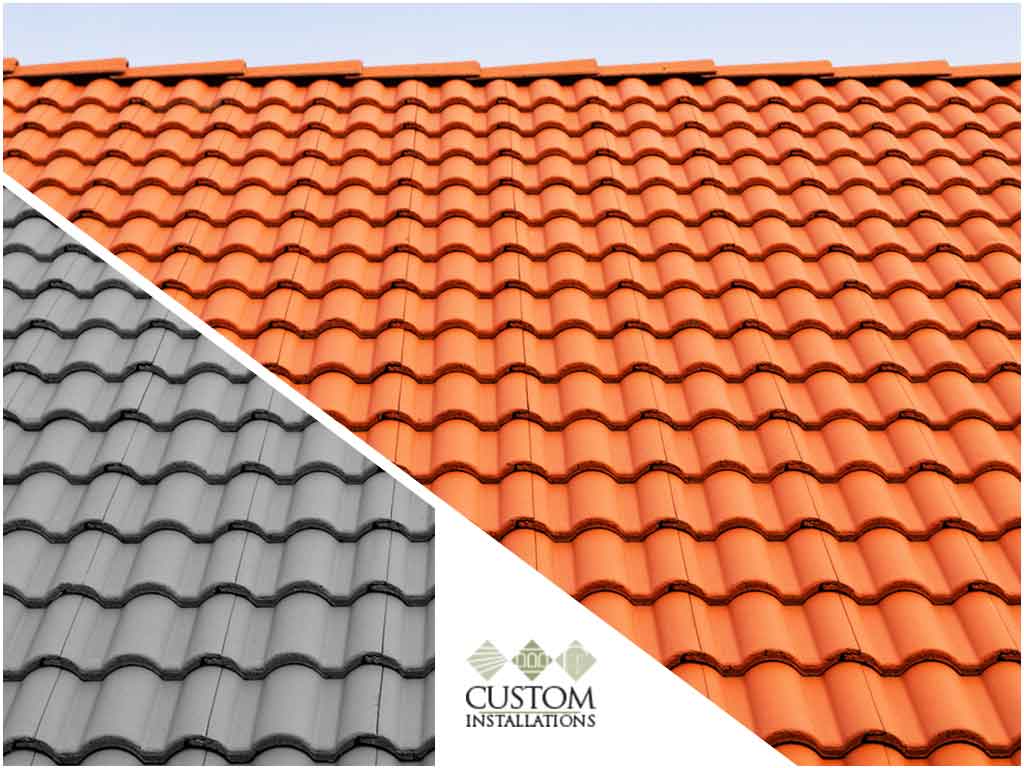 Before investing in tile roofing services, however, you'll need to consider a few important things. Here are some important considerations you should keep in mind:
They Are Best Installed by Professionals
Sure, it's possible to install your own tile roof but it won't compare to the kind of quality that experienced and certified roofers can offer.
Clay or concrete tiles are a unique roofing material that requires proper installation. Some may be able to lay it on the roof properly, but proper installation involves more than just laying tile on your decking. It involves proper installation of underlayment, battens, flashings for valleys, chimneys and more.
A qualified roofing and siding contractor will ensure all important roofing elements are installed properly. If these elements, including your clay tiles, are installed improperly, your home will suffer from leaks and poor insulation. Tile roofs are good, but unless installed correctly, you won't benefit much from them.
Not Every Home Can Benefit From Them
As mentioned earlier, the location of your home or property determines tile roofing usefulness. This is because certain climates and temperature conditions greatly affect the durability and effectiveness of roofing materials.
Roofing tiles aren't a one-size-fits-all roofing material. They might be perfect for one location, but useless in another. It would be best to ask your contractor for advice regarding roofing materials. They, after all, know the best roofing material for the areas they serve.
Although tile looks good, sometimes other materials such as metal roofing will be a better choice in certain locations. Ask your roofer for help in choosing a roof material.
If you're interested in clay roof tiles but don't know if it's the best for your home, your trusted roofing and siding contractor, Custom Installations, can help you make a decision. Call us today at (847) 558-1967 or fill out our online form to get started. We serve clients in Northbrook, IL, and nearby areas.