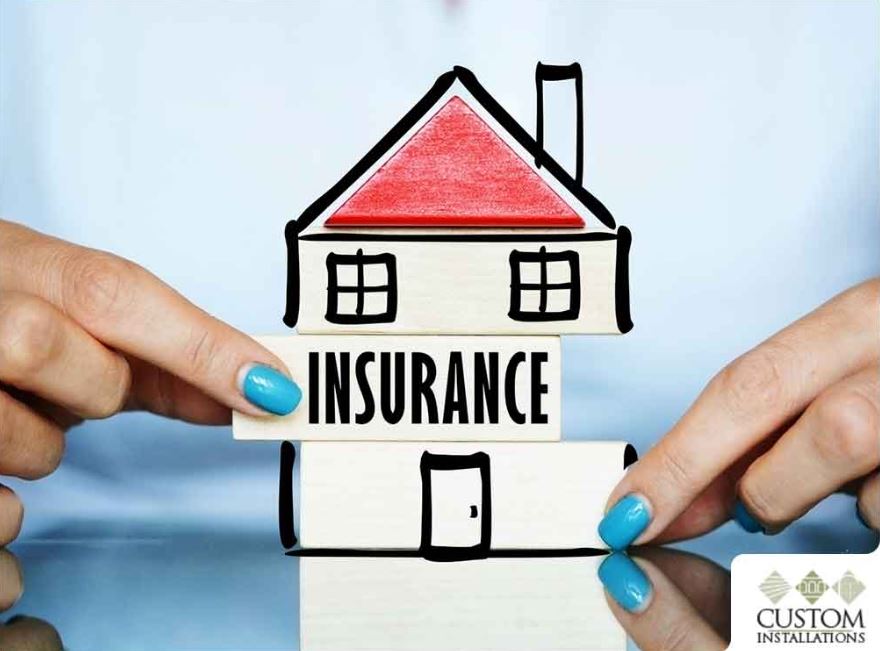 Home insurance policies usually cover roof damage from storms and fallen debris. Filing an insurance claim can be tedious and stressful. However, there are steps you can take to make this process faster and easier.
Here are tips to help speed up the claims process from a trusted provider of roofing services.
Go Through All Paperwork
You must carefully review roof warranty paperwork once you've purchased a house. Read warranty and insurance coverage thoroughly and take note of anything that concerns you. You should understand how some warranties for your roof can affect the cost of your homeowner's insurance.
Know What Makes Warranties Different
A workmanship warranty is different from a manufacturer's warranty. The earlier covers the manual labor on your roof by your contractor. Meanwhile, a manufacturer's warranty covers the materials used on your roof. Your roofing material may have a lifetime warranty but you may not have a warranty with the installer anymore. It means that in case your metal roofing gets damaged, you'd have to pay for roof repair costs. Consider choosing a contractor who offers an extended labor warranty for your next roof replacement.
Document Roofing Problems
It would help to have photos of the roof damage when filing an insurance claim. Take photos of the problem as soon as detected and keep both digital and printed copies to present to your insurer.
Handling Your Adjuster
It's normal for homeowners to be intimidated by insurance adjusters, but you don't have to be. You just have to make sure that you know every detail of your claim. Make sure to review any document before agreeing and signing. Don't be afraid to ask for clarification if the amount they are offering to cover the damage is too low.
Choose a Reputable Roofing Contractor
Hiring a reliable roofing contractor is essential in filing insurance claims. A good roofer will complete repairs on time and guide you through the entire claims process. Always have your roof inspected after an extreme weather event and address repairs immediately.
Whether you're looking for an experienced roofing or siding contractor, turn to Custom Installations. We offer repair and restoration services for damage caused by fire, hail, wind, water, vandalism, and more. Call us at (847) 558-1967 or complete our online form to get a free estimate. We serve homeowners in Northbrook, IL.