If you want to avoid the hassle of repainting your home every few years or fixing cracks on your vinyl cladding, you might want to consider switching to metal siding. It is proven to be highly durable and reliable, so you can get a lot of bang for your buck.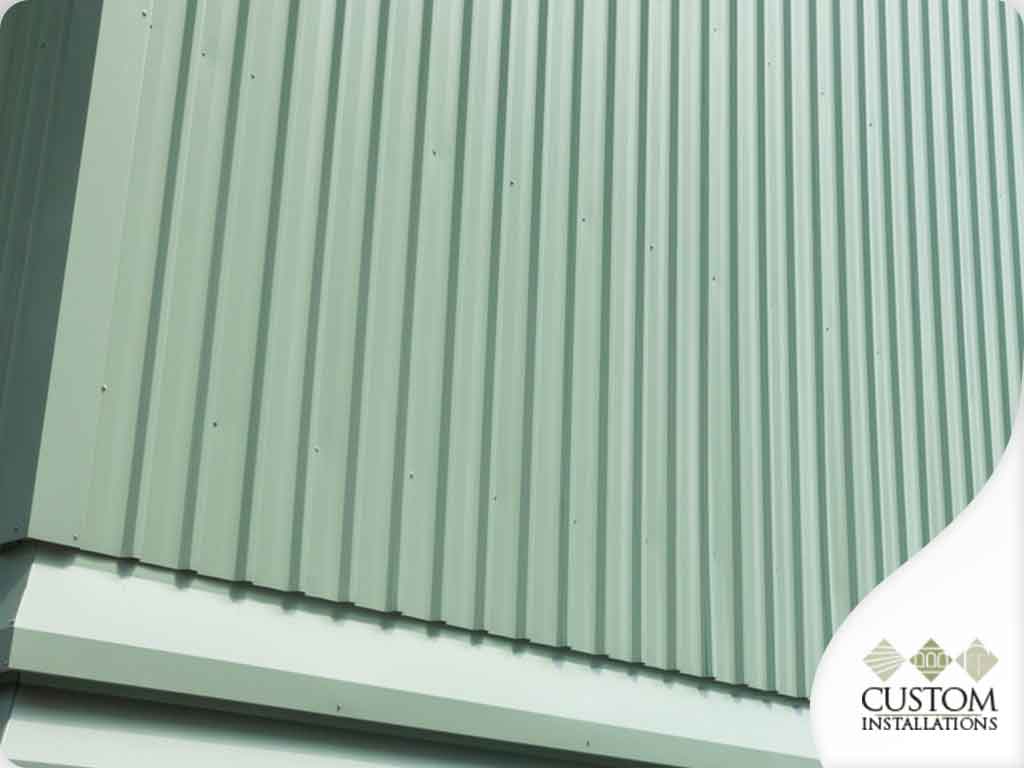 Custom Installations, a metal roofing and siding expert, discusses the top reasons why metal siding is a great option.
Superior Strength and Durability
Metal siding has amazing properties that enable it to withstand impact from various objects like falling tree branches and baseballs. It can also stand up against any weather condition including heavy rain, hailstorms, high winds, or snowfall.
Minimal Upkeep
You only need to do the bare minimum to maintain metal siding. Steel is highly resistant to cracking, chipping, and warping, so you won't have to worry about frequent repairs. Metal siding has great color retention as well. If the thought of repainting sounds like a lot of work to you, metal siding would surely be a good option to consider.
Fire Resistance
Ask any siding contractor, and they will tell you how reliable and sturdy metal siding is, even in a fire. The melting point of steel is approximately 2,500 degrees, so it's unlikely that your metal siding will melt under those circumstances.
Energy Efficiency
Metal siding is typically coated with cool-paint technology, enabling it to reflect the sun's heat away from your home. As a result, your indoor temperatures remain cool even on hot days. This means a reduced workload for your air conditioning system and lower energy bills.
Custom Installations has a wide scope of expertise covering siding, windows and doors, gutters, and roofing services. We carry out every project to a high standard, meeting or exceeding our clients' expectations. Call us at (847) 558-1967 or fill out our contact form to request a free consultation. We serve customers in Highland Park, IL.