Today's iteration of the ranch-style home has veered away from the classic look that defined this classic American residential architecture. Fortunately, it is slowly becoming an object of historical interest. Many homeowners, in fact, are looking to make improvements simply because this particular home style is both affordable and less challenging to remodel than older styles.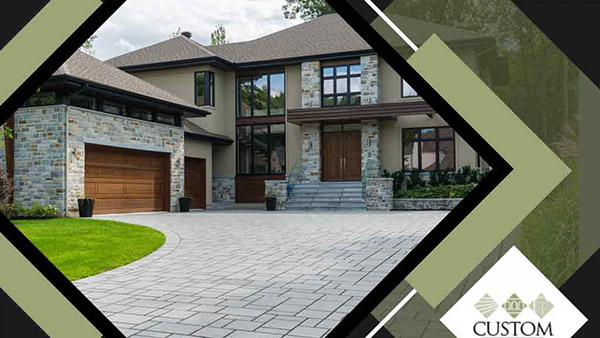 In today's blog post, Custom Installations Inc., your local roofing and siding contractor, shares tips on upgrading certain features of the ranch-style home to achieve a historically accurate structure.
Recreate the Open Floor Plan
The most notable feature of the ranch-style home is its open floor plan. Here, the living and dining areas aren't separated by interior walls. Removing these walls is a great way to get back to that authentic look that represents this architectural style. You can join the two aforementioned rooms or pursue a more recent open-concept strategy of combining the kitchen, dining room and living room.
Replace the Roofing System
A roof replacement is another way to get that classic ranch-style look. Hip or gable roofs are the most common roof configurations that feature a long, low-pitched roofline with wide eaves. The ceilings in the larger living spaces, meanwhile, can be lifted to the angled roofline. Turn to your local roofing services provider for help in choosing the best roofing material for this project.
Choose Windows With Larger Glass Area
In the 1960s, smaller windows were installed during the construction of ranch-style ramblers partly due to concerns for energy costs. Return to the authentic look by replacing them with replacement window units with large glass areas such as sliding and casement windows. You can shop for insulated glass units (IGU) for better energy efficiency.
For your home improvement needs, turn to the reputable pros of Custom Installations Inc. As one of the most dependable exterior contracting firms in the local area, we are dedicated to providing you with historically accurate renovation solutions. From metal roofing to siding, expect our pros to deliver top-notch workmanship and customer service.
Call us at (847) 979-5522 or fill out our contact form to request a free estimate. We serve residents of Northbrook, IL.