Choose the Local General Contractor for Your Next Building Project
When building new, you want something that will last. Far too often new homes and even office buildings experience premature aging due to poor craftsmanship and sloppy finishing. For a structure that is built to stand the test of time, choose a contracting company committed to excellence in the building industry – Custom Installations, Inc.
From the ground up, we assist our clients with every aspect of their new exterior construction including:
Our team members are experienced in working with a variety of materials and will ensure every detail of your design plan is implemented to perfection. Custom Installations, Inc. partners with the leading manufacturers so you receive only the best materials in your new construction. The results speak for themselves as our clients enjoy stunning exterior finishes that only an experienced contractor can provide. To better serve our customers, we also offer custom sheet metal work in our own in-house shop.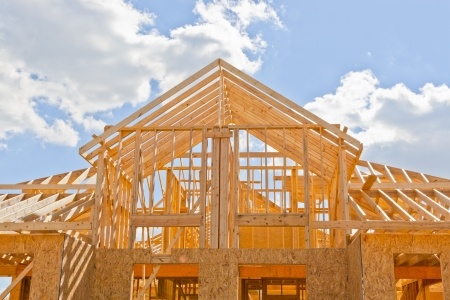 Completing a new construction project can be a stressful and time-consuming undertaking. That's why Custom Installations, Inc. expert team members work hard to keep projects on time and within budget. When it comes to completing the work, we know just how important logistics can be. We keep our clients informed on where we are at each step in the process so they know what to expect next. We also take time to reach out to the other contracting companies working on the project to ensure it continues to run smoothly.
For those considering their own new construction project trust a contractor committed to offering the best in both quality construction and customer service. For those in Winnetka, Northbrook and the surrounding areas that trusted partner is Custom Installations, Inc. Since 1969, we have been helping clients throughout the North Shore area with all of their new construction needs.