Historic Home Renovation Contractors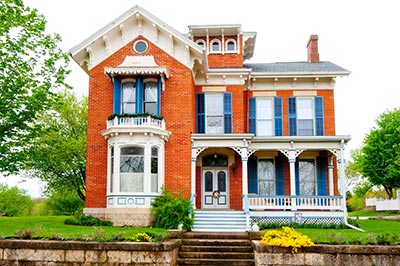 With the influences of Frank Lloyd Wright and E.E. Roberts, Chicago and its surrounding areas are fortunate to have a rich abundance of beautiful historic homes. From Queen Anne Victorians to brick bungalows, the area is filled with breathtaking architecture at every turn. These homes represent a period of time when things were built to last and craftsmen spent countless hours perfecting every detail. At Custom Installations, we specialize in returning older homes to their former glory.
Preserving a Legacy
When undertaking a historic preservation project it is important to be true to the home's original design. The home needs to not only be beautiful but also include details reflective of the times in which it was built. For this to be accomplished, the contracting company you choose must have the experience necessary to complete the work. Since 1969, Custom Installations has been helping homeowners throughout the Chicago area preserve the legacy of their historic homes.
Traditional Design Meets Modern Living
While today's homeowners want the look of their historic home to be true to its heritage, they also value modern day conveniences. Custom Installations expertly combines the best of both worlds. We have access to many contemporary materials that not only mimic the appeal of the real thing but are more affordable and easier to maintain.
Historic Restorations with Integrity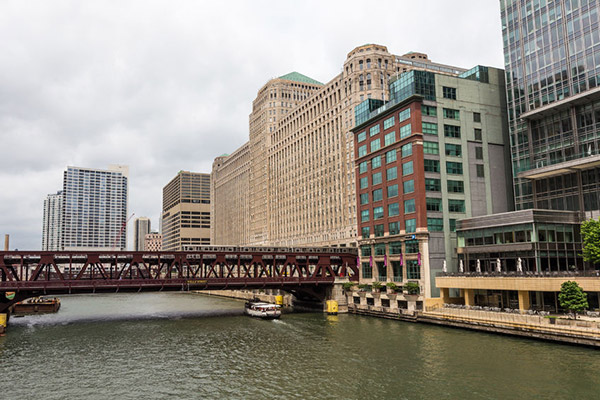 At Custom Installations, we take pride in every historic home we work on. Using careful planning and attention to detail, each project we complete is not only true to its historic past but represents the quality craftsmanship of our team. Many older homes also come with their own unique set of challenges often uncovered only when the work begins. Using smart problem-solving skills, our crew members offer creative solutions to keep the project moving along.
If you want the best contracting team for your historic renovation project consider Custom Installations for the job. We are proud to help homeowners throughout Chicago breathe new life into their historic home.