REPLACEMENT, REPAIR, INSPECTION AND VENTILATION
Get professional roofing from an expert partner near you!
Click here to contact us and learn more about or services!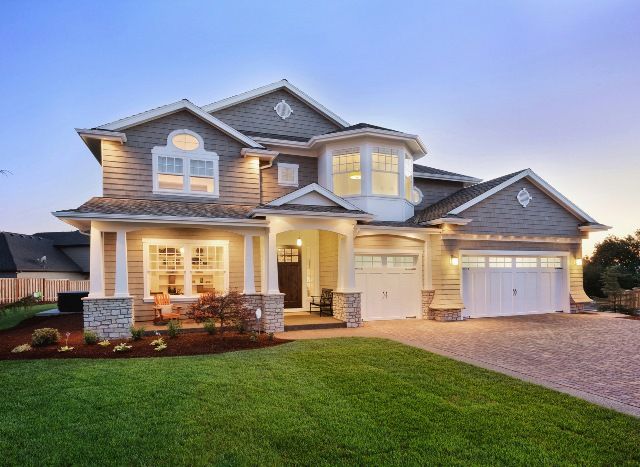 At Custom Installations, Inc., we provide a wide range of comprehensive services to help you protect, maintain and repair this critical aspect of your home. When choosing a roofing contractor for your home, experience matters. Since 1969, Custom Installations, Inc. has been the preferred roofing partner for homeowners throughout the Chicago area. As a certified roofing contractor, we deliver the quality craftsmanship your home deserves.